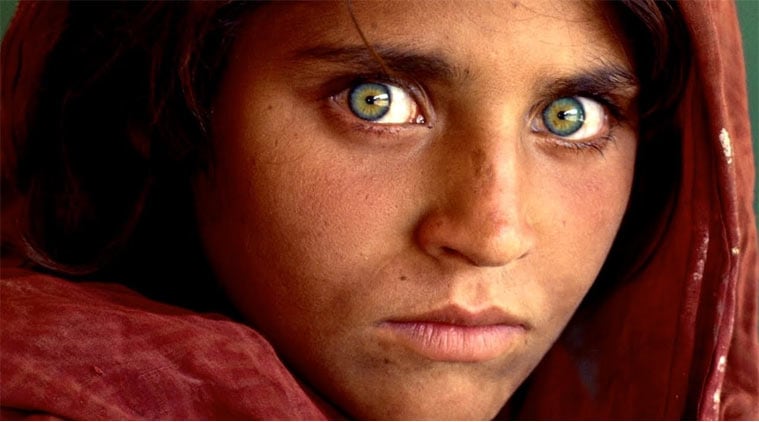 Steve McCurry_

Afghan Girl_1984

Who can forget the iconic portrait photograph of the Afghan Girl that appeared in the National Geographic magazine in June 1985. It was the most recognized image in the history of the magazine which captured a close-up shot of a girl in Peshawar, Pakistan in a refugee camp. The photographer who took this popular image is Steve MacCurry.

Born in 1950 in Philadelphia, McCurry is a renowned photojournalist from America. Although, he had planned to study filmmaking and cinematography, he got a degree in theatre art and graduated in 1974. When he began taking photos for The Daily Collegian, a newspaper for the Penn State, McCurry developed an interest in photography.

The launch of his career occurred when he disguised as a native person and entered Afghanistan through Pakistan right before the Soviet Invasion was to happen. He saved a photographic documentation of the event and these images were published worldwide showing the conflict.